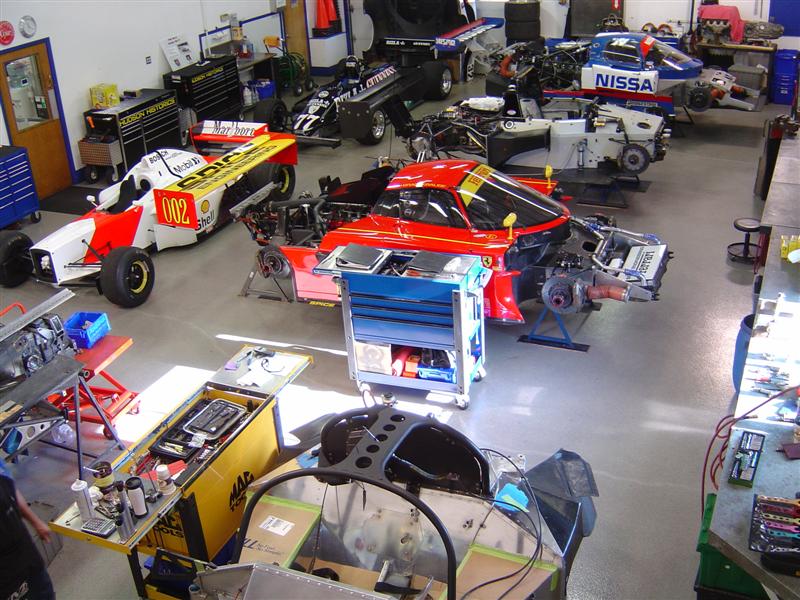 Technology that Remakes History
Hudson Historics, previously Bob Akin Motorsports, was at first the race shop of one passionate driver. What started small quickly grew to be one of the premiere vintage racing teams on the east coast. Having outgrown our previous shop in Ossining, NY, We've relocated and expanded to Warwick, NY, to continue the tradition of providing quality service and driver care.
Restoration and Fabrication
We specialize in the restoration and preparation of vintage, historic, and contemporary racing cars.
including Fabrication, Welding, Carbon Fiber Repair, Engine and Gearbox Services, Setup and Alignment, Electronic Engine Management, Telemetry Services,and the use of an All Wheel Dyno.
Complete Race Management
All you need is your helmet; we take care of the rest. We'll even arrange your accommodations. Hudson Historics travels, with our customers, to HSR, SVRA, and other club racing events. With the Monticello Motorsports Club in our backyard, we spend many weekdays providing club member support and testing for our clients. Our at-track services include transport, pit support, and personalized driver hospitality.
Expert Assistance and Maintenance
We eagerly put our experience and know-how to work in order to provide drivers with race-ready, reliable, and safe performance. Our diverse products and services are certain to meet your vintage and historic needs.
Visit Us! We're now located at 11 Kavalec Lane, Warwick NY, USA